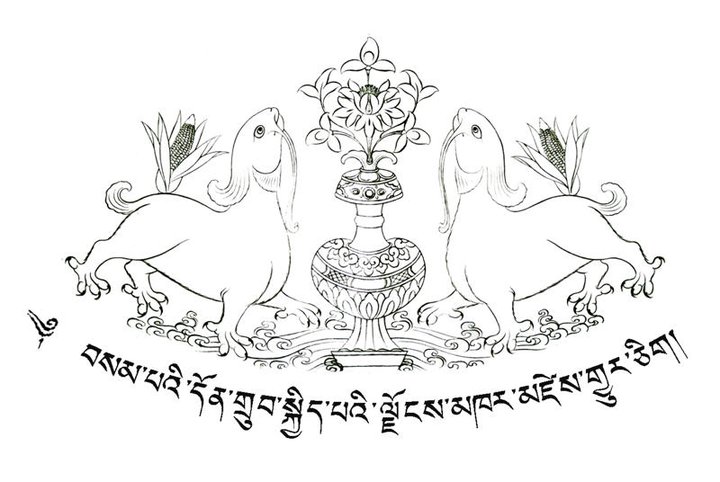 With successfully completing the 3 months of internship in the Samdrup Jongkhar Initiative (SJI), I am with much satisfaction that I tried my best in whatever I did. The knowledge I acquired during my internship was so worthy that it helps me a lot in our daily life. Starting from the simple skills like tailoring, shoe repairing and making of crafts work in terms of zero waste and writing reports. Assessment works in terms of education gave me the sense of confidence that I will be able to do something in my life. It was privilege working under SJI. I could learn the thing that would make me independent and sustained through one. Being an intern changed me to a responsible, punctual and hard working woman.
SJI is a platform that we will never be going back without brain full of knowledge. The beautiful about SJI is that it changes the attitude of a people towards the dignity of labour which is actually what Bhutanese people should have.
I would say, my stay at SJI was the best experience ever in my life. For everything I have learnt, I am very much thankful to SJI. With the opportunity I had in SJI, I would proudly walk with a brain full of brilliant knowledge.